Did you know that electronic ordering reduces the costs associated with ordering by up to two-thirds compared with paper-based and emailed alternatives?
It doesn't matter which end of the supply chain you are on, all businesses are looking for more efficient ways to manage stock ordering and supply.
Connecting electronically is the most significant decision you can make if you want to reduce the time and costs associated with stock management. You and your pharmacies will both reap the benefits of reduced stock handling time, reduced mistakes, and reduced double handling.
Whether you supply a handful of line items or hundreds, our gateway can provide a professional and responsive connection so that your customers can have streamlined, rapid and accurate ordering and invoicing.
Enjoy the productivity benefits of electronic ordering – available with PharmX, the industry platform that already connects 99% of pharmacy retailers with their suppliers.
Contact us today on info@pharmx.com.au or 1300 724 579 to find out how we can help.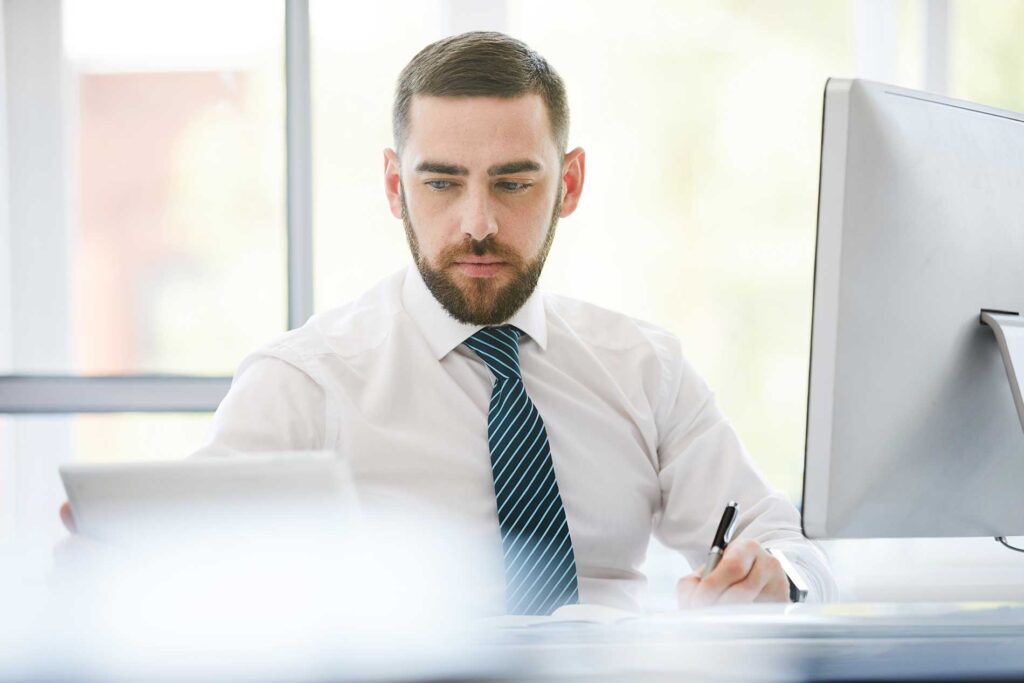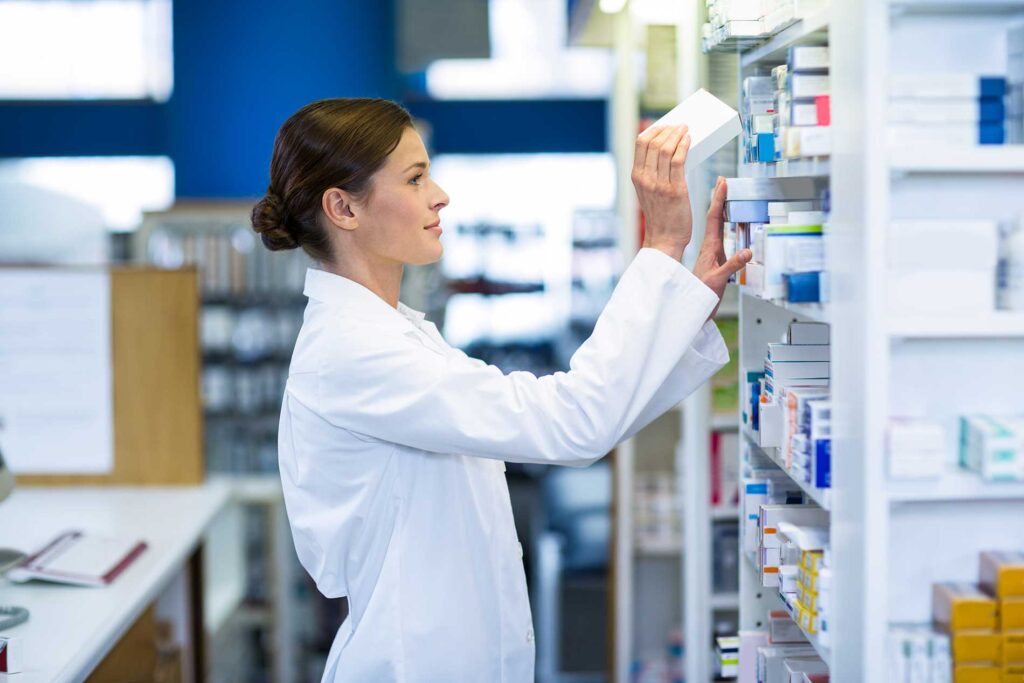 Benefits to your supply business
Retailers can place orders direct from their Point-of-Sale (POS) system which speeds up stock checks and stock ordering
Your stock gets onto the pharmacy floor faster
Retailers have additional features such as stock reminders and stock updates that keep the stock supply flowing
Less manual entry means less time spent fixing mistakes resulting from human error, such as shipping of the wrong product
Your staff and sales team can spend the time normally spent on manual ordering to educate pharmacy staff about products
Consistent standards for dealing with customers and POS system providers