Did you know that e-invoicing can cut the costs of manual ordering and invoicing by up to two-thirds?
These cost benefits result from the fact that electronic ordering and invoicing is faster and more accurate than manual options such as paper or emailed orders. It also opens up greater productivity gains for your pharmacy.
The more your pharmacy connects with suppliers online, the more you will experience the benefits.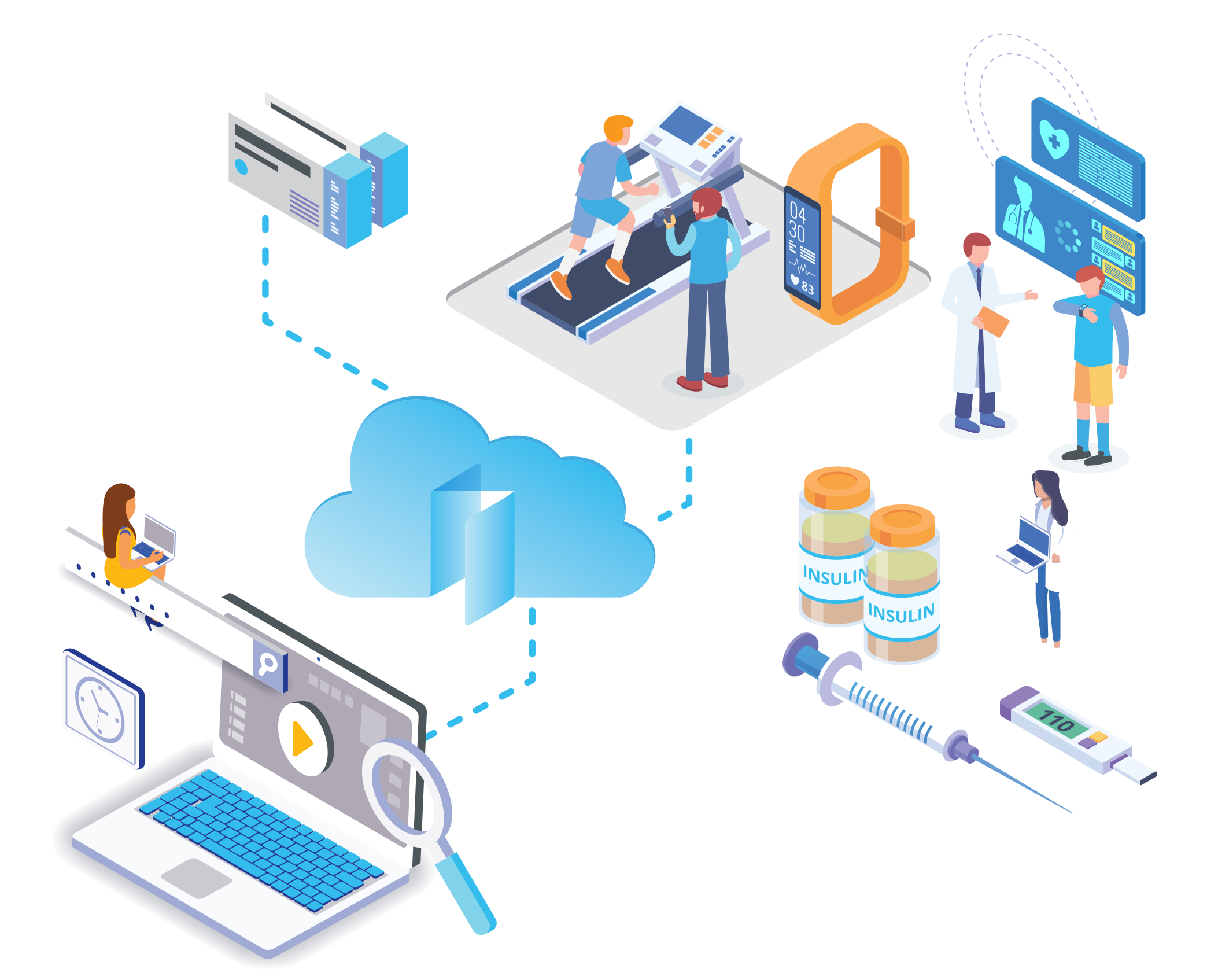 Ordering direct from your Point-of-Sale (POS) System
Significantly speeds up your pharmacy's processes for ordering and invoicing
Place an order or download an invoice with one click
Stock your shelves more quickly, without having to enter data manually
Orders are more accurate, with significantly less chance of errors in processing orders and invoices
Stock checks and product alerts are available at your fingertips, which makes it easier to manage stock levels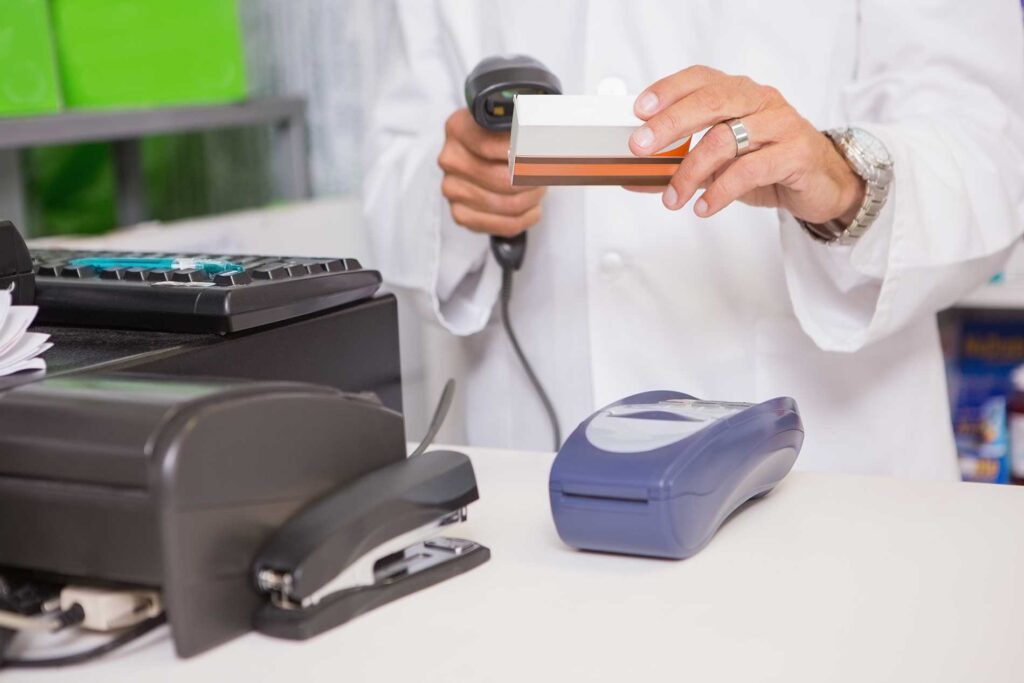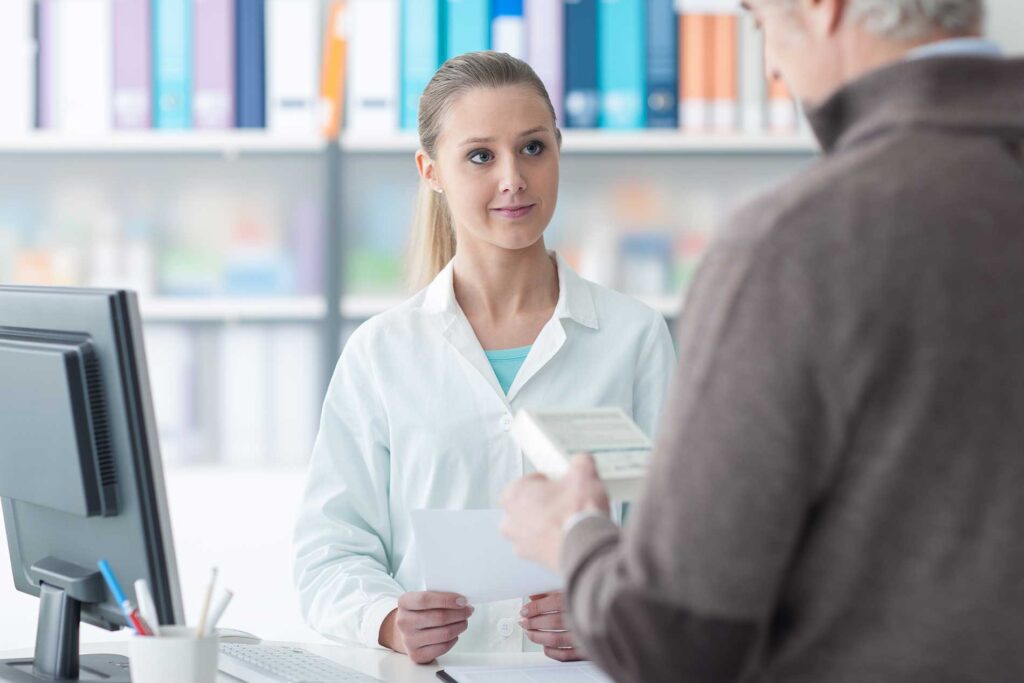 Better use of your staff time
Faster and more accurate ordering and invoicing means less time spent double checking orders and invoices
Rather than dealing with paperwork or checking invoices, your staff can spend more time engaging with customers and answering retail queries
Your team can take a more active role in increasing sales, which contributes directly to your revenue
PharmX provides one point for connecting to all of your suppliers, which leads to greater efficiencies
To find out more, contact your POS software Help Desk